Customer Service Training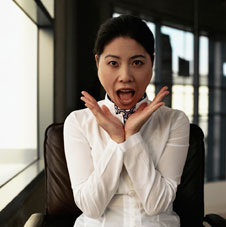 It's called Customer Service,
not suck-the-life-out-of-me!
We can help.
Let's deal with the toughest customer service issues first. That's where CSR's need help.
It also creates a new competitive edge!
Workshops to teach how to solve the toughest customer problems without personal sacrifice.
Coaching role-plays to practice the art & science of engagement, influence, and getting to agreement.
World-class CS tools such as our Rationality Curve that shows how to move irate customers to rational buyers.
Half day, full day, multi-day training options.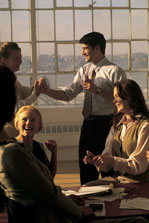 The best way to become a bigger fish is to be trained by one.
Contact us & get it done:
info@bigfishinteractive.com
Toronto: 416.763.3017, Vancouver 604-730-8882