Human Resource Support Services – Growth & Change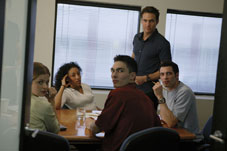 Growing & changing fast?
We can help.
SERVICES INCLUDE:
Streamlining your hiring process to create a faster fill rate.
Time sensitive Performance Management/Review systems that inspires strong staff standard for job performance.
Succession Planning that supports organizational growth and the defined strategic plan.
Training Plans that support cross-departmental communications, enhanced customer service levels and change management amongst staff and managers.
Management Alignment.

To define performance.
To provide the skills required to conduct sessions and determine criteria.
Determine measurement and bonus policies.

Our in-and-out team approach means faster results, the latest HR resources, and transferable templates for optimizing your HR systems.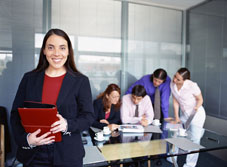 The best way to become a bigger fish is to be trained by one.
Contact us & get it done:
info@bigfishinteractive.com
Toronto: 416.763.3017, Vancouver 604-730-8882