Career Path Personal Development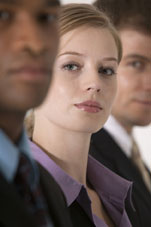 Small pond or big pond?
If it's time to become a bigger fish,
We can help.
Every high performance person has a coach. It's your job & your life, how would you like to spend it?
Learn the art & science of achievement with proven models for being more effective or leaping to the next career target.
Develop templates for success patterns to optimize focus, clarity, and negotiations.
Executive coaching and communication skills customized to your needs and goals.
Face-to-face and Tele-coaching packages.
Interested in enhancing job satisfaction with your current team? Ask about our in-office workshop, "Creating your dream job without leaving your pond!"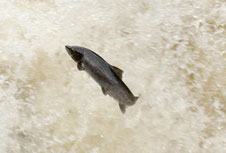 The best way to become a bigger fish is to be trained by one.
Contact us & get it done:
info@bigfishinteractive.com
Toronto 416.763.3017, Vancouver 604-730-8882